About Extraordinary Canines
A better life for dogs and their humans
Extraordinary Canines Inc. ("Extraordinary Canines") is located in Langley, BC and offers dog training services to pet owners in Langley, Surrey, Abbotsford, Maple Ridge, and other surrounding areas in British Columbia, Canada. It's not just about training dogs. It's about educating and empowering pet owners to achieve the relationship they want with their dog.
I'm Megan and I believe extraordinary things happen when a dog and human learn to effectively communicate with one another.  I help both the dog and human parts of every family learn to not just listen but to understand one another.
In every day interactions you and your puppy or dog are giving each other all kinds of information; sometimes neither dog nor human understand what's being said — through words or body language — and that breakdown in communication can manifest into behaviours we call "problems".  I teach humans to read their dog or puppy's body language and how to use evidence based training to teach dogs that following the lead of their people is fun and rewarding. The humane training techniques we use create a better relationship with your dog and that leads to a better life for dogs and their humans.
I am a Certified Professional Dog Trainer (CPDT-KA) and Certified Nose Work Instructor (CNWI). I'm also the owner of Extraordinary Canines Inc..
I've worked with hundreds of different dogs as a kennel attendant at a busy dog daycare and boarding facility before officially undergoing certification as a dog trainer. I took a combined approach of coursework and mentorship before ultimately obtaining my CPDT-KA certification. In the past several years, I've taught hundreds of humans and their dogs in both group dog training classes and private dog training sessions. In addition, I have volunteered with shelter dogs, helping provide them with life skills that aid their placements in forever homes. In 2018, I decided it was time to apply my knowledge and experience to start my own company: Extraordinary Canines Inc.! In 2019, I started my certification with the NACSW to teach K9 Nose Work classes obtaining my CNWI status in 2020. And in 2021 I opened my very own dog daycare & training facility in Langley, BC.
Education is the key to my ability to provide the most effective, humane, and evidence based training techniques available; I avidly pursue ongoing continuing education and professional development by attending seminars and keeping current on industry literature.
When I'm not working with my dog and human clients, I enjoy playing training games with my own dog, Brophy; together we're involved in Tricks Training, Rally Obedience, and Scent Detection sports.  When I'm not obsessing about animals, you'll often find me tuned into my favourite video game or taking up a new craft project.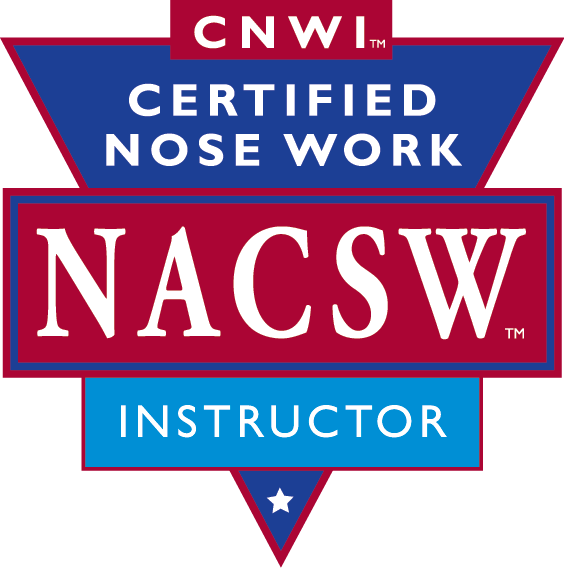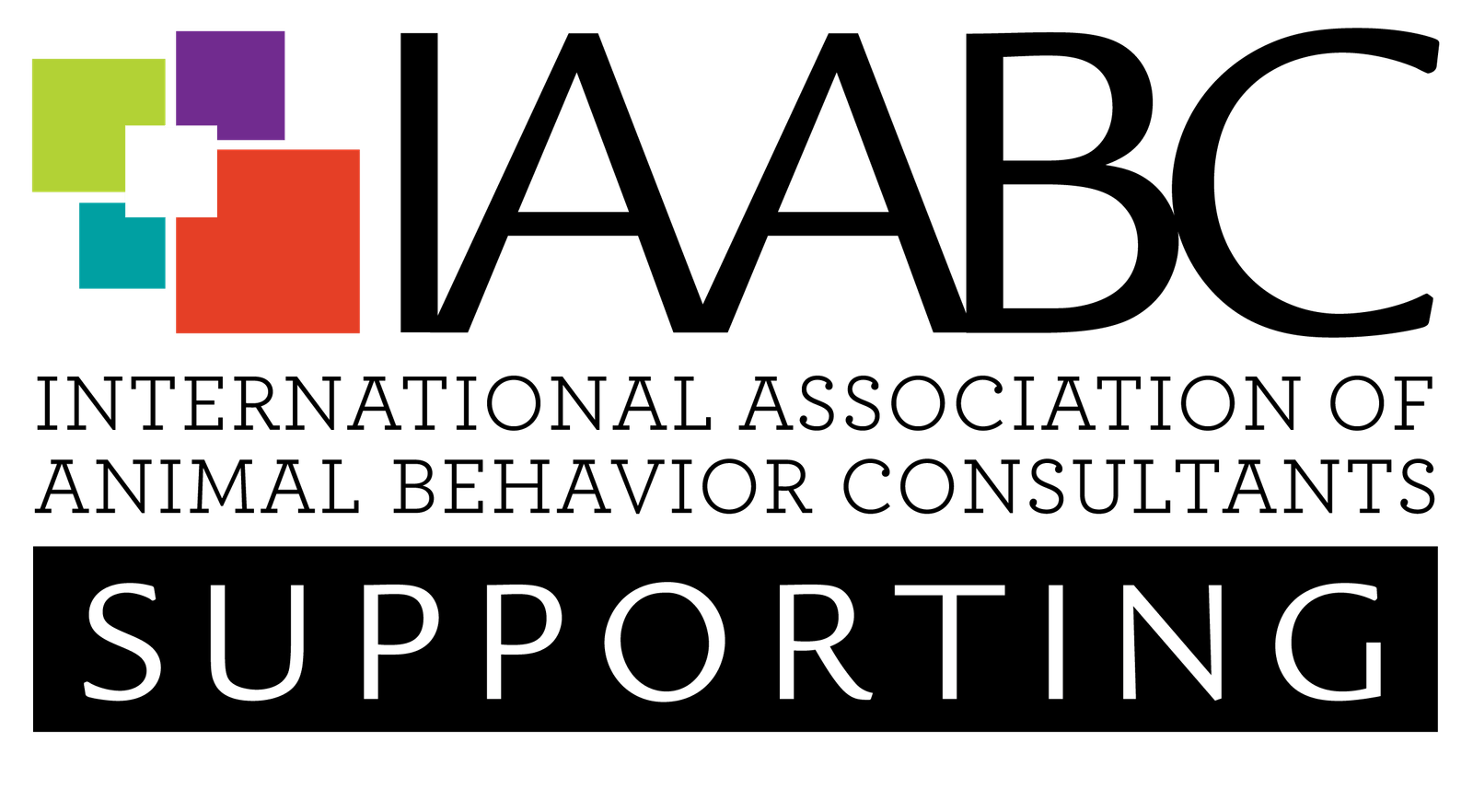 Extraordinary Canines is committed to modern training methods rooted in the latest science in the field of animal behaviour.  Some terms commonly used to describe my methods are  'positive reinforcement', 'reward based', 'force free', and 'clicker' training. Every dog is an individual, so we identify what motivates your dog and teach them that great things happen when they make great choices.
Rather than focusing on what we don't want the dog to do (eg. pulling on leash) we teach the dog what we do want them to do (eg. walk next to us). Focusing on the positive makes training more enjoyable for dogs and humans alike. 
We follow the Humane Hierarchy, training dogs without the use of fear, intimidation, pain, or other aversive methods.
As a member of the Pet Professional Guild (PPG) we are committed to the PPG Guiding Principles, including: No shock, No prong, No choke and No Pain, No fear, No Force are ever employed in the training, behavior modification, care, or management of any pet. 
Our Facility
#106 - 5968 205A St
Langley, BC