Dog Training in Langley, BC
Need help with your dog? Join the league of Extraordinary Canines!
Work with a Certified Professional Pet Dog Trainer serving Langley, Cloverdale, and surrounding areas.
Learn to approach your dog with patience, understanding, and consistency to build a bond that will last forever.
Utilizing training methods rooted in learning science & positive reinforcement techniques, together we train loyal, reliable dogs without the need of force or intimidation.
I believe that most challenges with our dogs boil down to misunderstanding and when we learn how to effectively communicate with our dogs and embrace who are dog is as an individual then extraordinary things can happen.
 Whether you're a first time puppy owner or have some experience, nothing is better for your puppy than taking advantage of their "socialization window" while they're young.
Start with Puppy 101 for advice and reassurance on raising your puppy then drop in for Puppy Elements: Socialization classes. When your puppy starts reaching adolescence then it's time to focus more on manners and life skills with Puppy Foundations classes. 
Puppyhood has its ups and downs, and good training will accentuate all the the things you love about your new bundle of fur and diminish those unwanted behaviours. 
Whether your dog has grown up in your household or is a newly adopted addition dog owners often need a little help.  You don't need to feel lost, frustrated, or alone when you have the support of a good dog trainer. Manners around the house, good behaviour when you're out on a walk, teaching a new trick — these are just some of the topics I can help you with.
Private training sessions include a thorough Intake via Zoom to truly understand your dog and your goals and subsequent in-person sessions are tailored to meet the individual needs of each dog and their humans.
Want to try a fun new game with your dog?
Dogs have been used professionally for scent detection for decades, but did you know that pet dogs can learn to be awesome search dogs too? Train with a Certified Nose Work Instructor and join the fun sport of scent detection!
Nosework is a great way to activate your dogs nose and mind while building your teamwork with your furry friend! Benefits for your dog include general enrichment, increased confidence and positivity, increased focus, decreased stress, and great low impact exercise. These classes are open to dog-reactive dogs.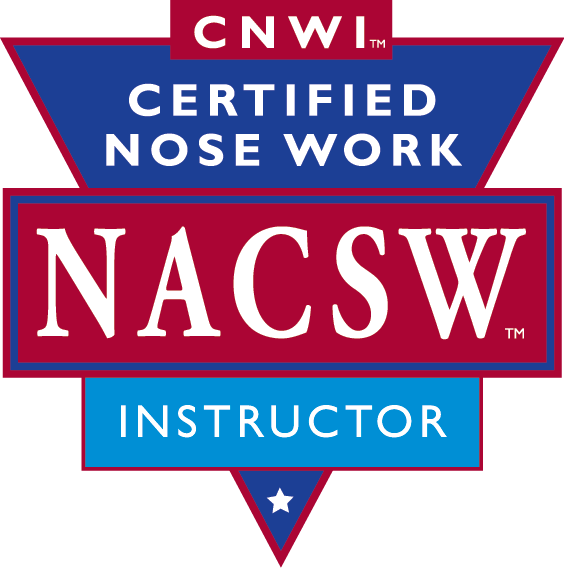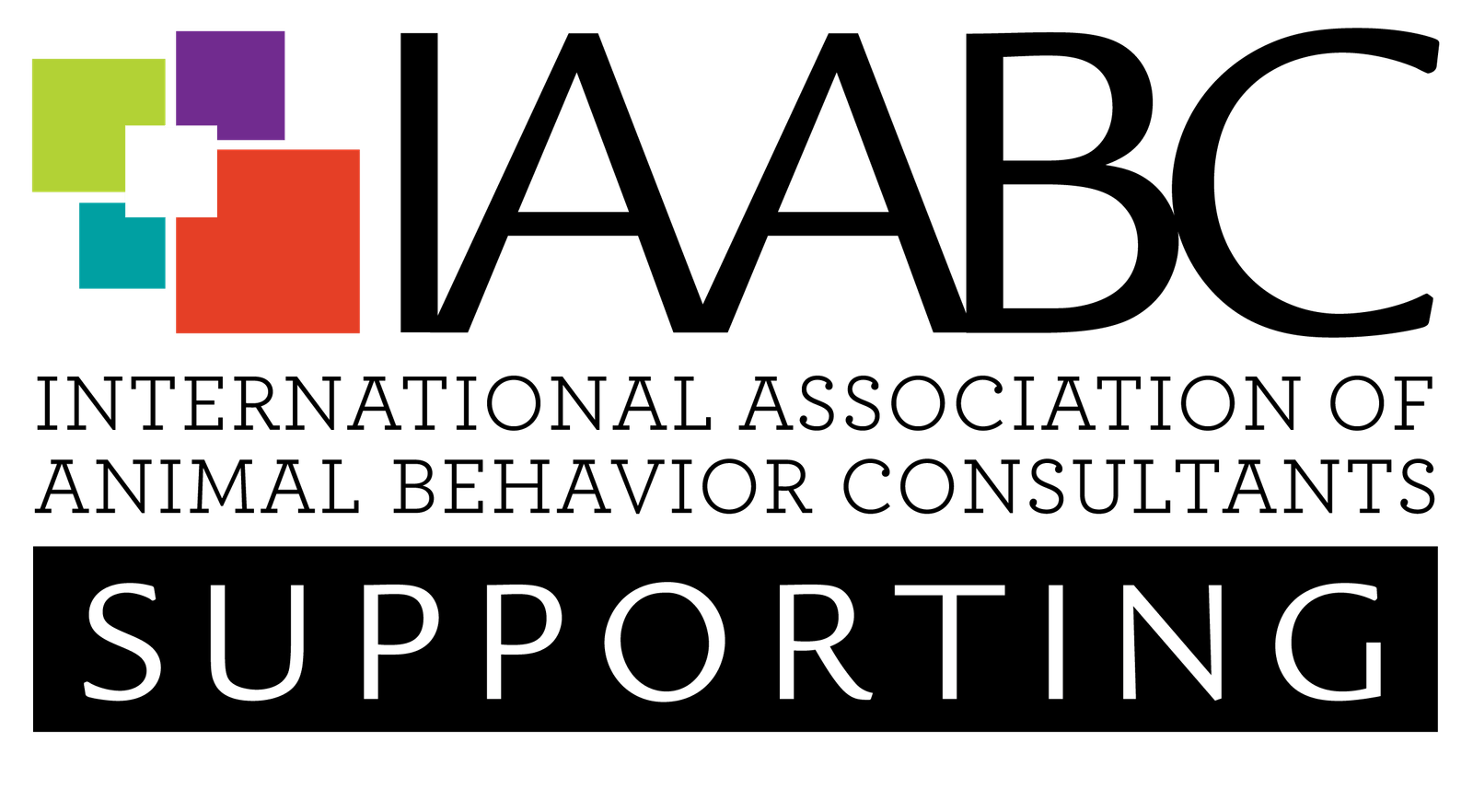 Our Facility
#106 - 5968 205A St
Langley, BC