Dog Training in Langley, BC
building extraordinary bonds, one paw at a time
Puppy Socialization
For baby puppies starting off at 9 – 12 weeks we offer group puppy socialization classes . . .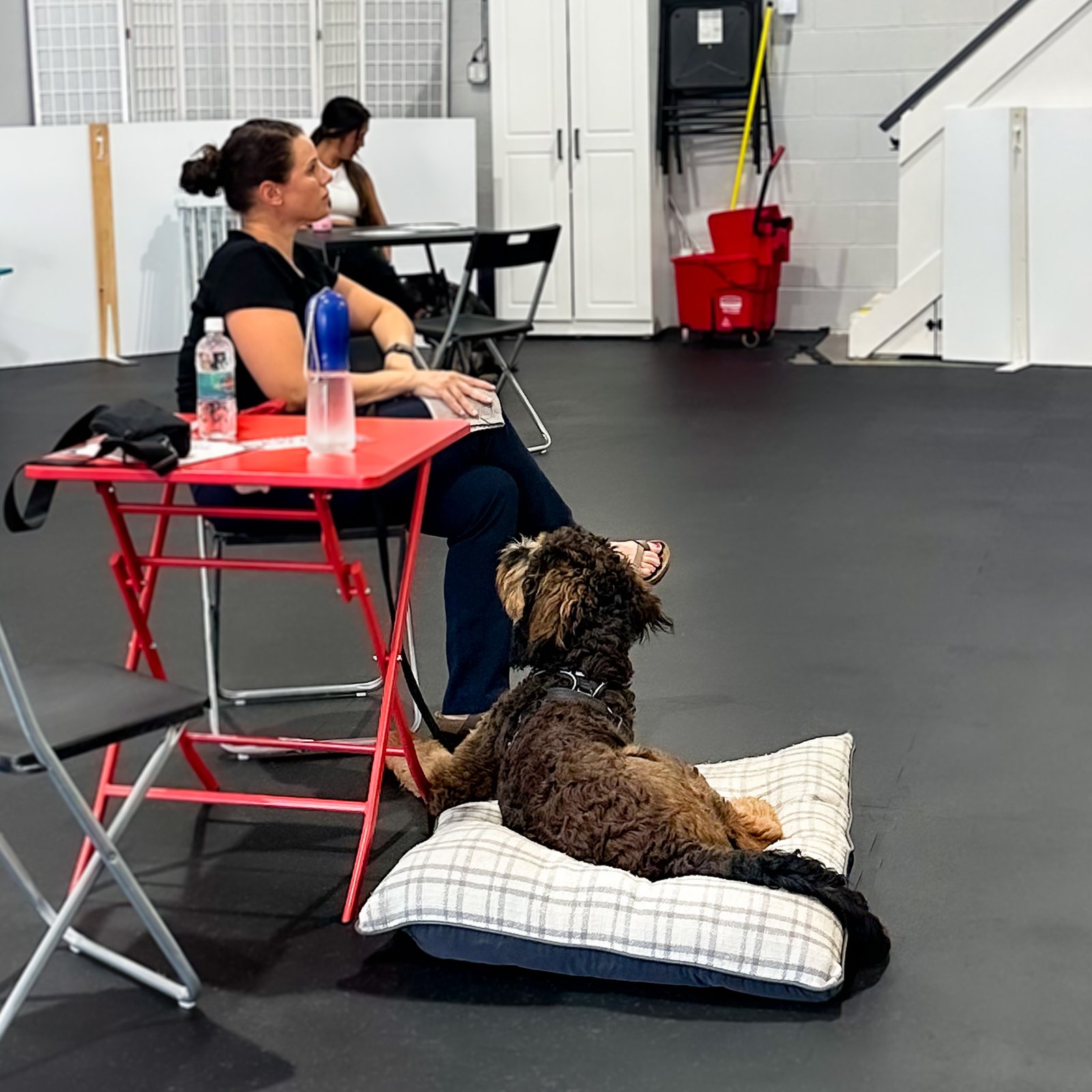 Dog Training Foundations
For dogs age 4 months & older we offer foundations training to teach life skills . . .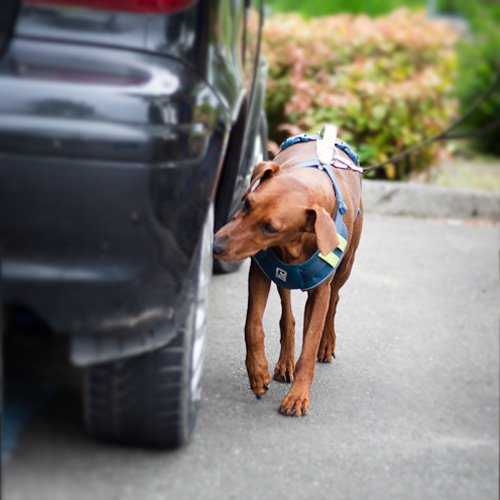 K9 Nose Work
Scent detection for pet dogs is a wonderful enrichment activity and sport . . .
dedicated to rewards-based training methods
Our trainers use scientifically-proven training methods based on positive reinforcement techniques to help your dog learn and grow. Our approach is gentle, effective, and rooted in the latest research on learning and behavior.
We believe in building trust and respect between you and your dog, which is why we never resort to force or intimidation in our training. Instead, we focus on rewarding good behavior and reinforcing positive habits, helping your dog become a loyal, reliable companion who is eager to learn.
"Such a positive, healthy experience for both me and our puppy, I would recommend Extraordinary Canines to anyone who will listen (which I have, in fact done). We learned so much - I'm not sure who racked up more skills, me or the dog!l"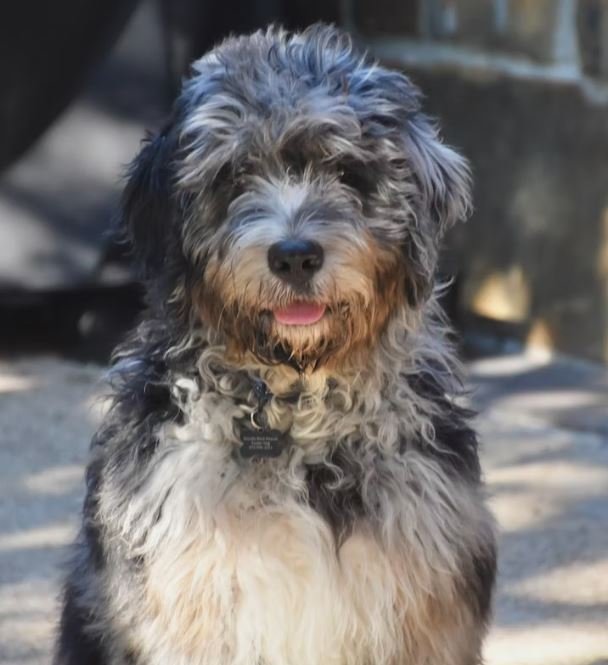 "I can't say enough good things about this place! The set-up, the curriculum, the staff, the facilities, the training styles… I could go on and on!! It's everything I imagined and hoped for when looking for puppy classes! You won't be disappointed at all"
"Initially I was not keen on using food as a motivation, but since completing the course our dog has been outstanding with regards to recall and potty training. I wish I had used this on my previous four dogs. If you're looking for a start for your puppy this is the way to go. "
"Megan is a phenomenal trainer! You can tell she loves what she does and is incredibly knowledgeable about it. I have recommended Megan to all of my friends, be it for training, daycare, or scent work classes."
"Megan and her team are brilliant! There is so much misinformation about how to properly socialize and train puppies. I'm thrilled with the exposure and resources we've received from the Puppy Elements classes, not to mention the added confidence as first-time puppy parents."
"I highly recommend Extraordinary Canines to anyone seeking training for their dog, whether it be puppy socialization and training, managing an unruly teenage puppy, or prevention of/dealing with problem behaviour."